Growing a Rosemary topiary in time for Christmas in Hawke's Bay, New Zealand …
October is not too late start growing a rosemary topiary in time for Christmas! But if you read this post and it is after Christmas start a topiary anyway, because you will love it.
Rosemary
I love rosemary, I use it a lot in cooking, so I like to keep it inside in a jug of water. Something about the smell of it is really wonderful and fills the whole room.
In my garden I have lots of rosemary bushes growing, one of them is incredibly old with really gnarly roots.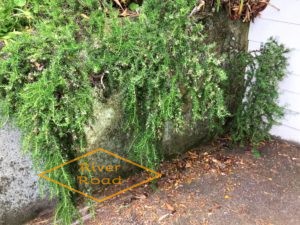 Since I have never grown a topiary before, I decided I would start one with the idea it should be looking good enough to bring into the house to decorate in time for Christmas. They look great with even a simple bow around as a decoration. Or they can make a great gift!
So I decided to try growing and pruning a couple of rosemary. One had been growing in a pot for some time and I just had to cut it back to the main vertical shoot. Then trimming off all the shoots and cutting the top off.
The second one I brought from a nursery and transplanted it to a terracotta pot.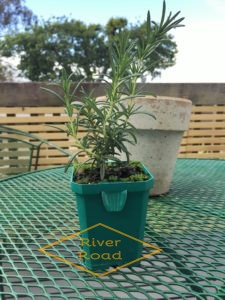 Then I proceeded to trim the shoots of the main shoot and cut back the top.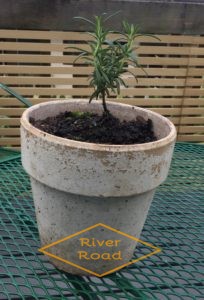 Keep them watered, but not sitting in water. Turn them around to make sure they get plenty of sunlight.
White lavender
Today I  found in a friends garden white lavender with flecks of purple. I managed to get a cutting, so that went in a terracotta pot as well. I trimmed off the flowers and the stem and now we will see if it grows. I will let you know how I get on!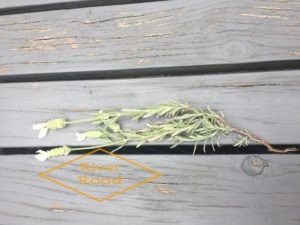 Thanks for reading about Rosemary. Please come back and find out how my toparies are getting on!
Andi