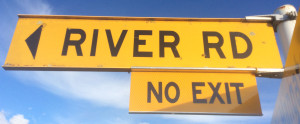 Memories Made at the River – Last a Lifetime
Chalk paint artist inspired by the lifestyle in Hawkes Bay, New Zealand.
Nature has been the inspiration of artists for centuries. Rivers emphasise movement, power, tranquility, life…so comes the inspiration for my blog.
My name is Andi Hartley and I am living the life here in Hawke's Bay, New Zealand. It is an amazing place to live, surrounded by beauty with its beaches, rivers, mountains, orchards and my favourite, over 70 vineyards.
Come and join me on my river of life and road I travel…
Feeling bored with your cushions? That's where I was at this week and I decided what was needed was a quick update to the home with cushions. I don't know about you, but I like to change my cushions probably once a year. I just look at them and know I have...