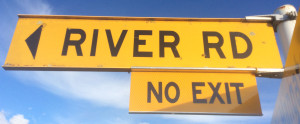 Memories Made at the River – Last a Lifetime
Chalk paint artist inspired by the lifestyle in Hawkes Bay, New Zealand.
Nature has been the inspiration of artists for centuries. Rivers emphasise movement, power, tranquility, life…so comes the inspiration for my blog.
My name is Andi Hartley and I am living the life here in Hawke's Bay, New Zealand. It is an amazing place to live, surrounded by beauty with its beaches, rivers, mountains, orchards and my favourite, over 70 vineyards.
Come and join me on my river of life and road I travel…
I decided it was time to make my own DIY chalk paint at home. I love Annie Sloan Chalk paints, but the shop in the village which stock them sadly closed down, so it was time to attempt to make my own. For some reason I thought it was going to be hard, maybe because I...