Just wanted to say Happy Fall to my dear friends in America!
I lived in America for over 16 happy years but have been back in New Zealand for just over 4 years.
One on the things I loved the most about America was the way each season is celebrated. I have wonderful memories of Fall, probably my favourite is pumpkin spiced coffee. Another is houses with front porches decorated with pumpkins, mums, pansies, just beautifully celebrating the season.
In New Zealand we don't decorate our front porches, but I had to simply to celebrate Fall with you.
So enjoy the season!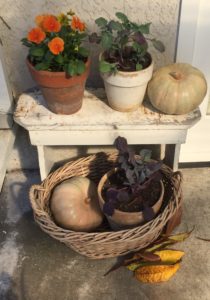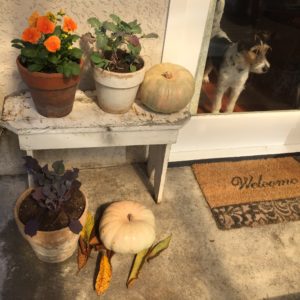 With love Andi  xx