This little wooden bench makeover was really simple to do. I love this little rustic bench! It had previously been outside in my mum's garden, so had seen some wear and tear over the years.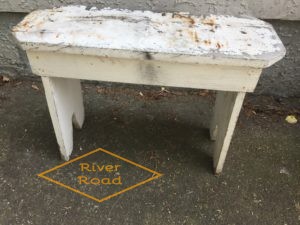 I wanted to bring it inside to use, but needed to give it a little makeover to clean it up. It had rust marks on it and the paint was definitely chipping.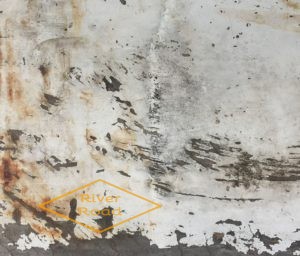 Because, I love the patina on the bench I wanted to keep the look.
First I gave it a good clean down with the hose, especially to get rid of the spiders.
Chalk Paint
Next, I used Annie Sloan Chalk Paint, Old White, and gave it just one coat over the areas that had rust marks on. I left the bare wood and chippy bits.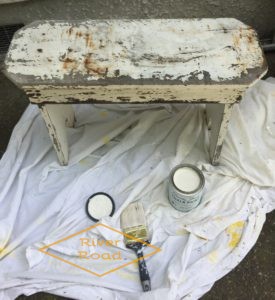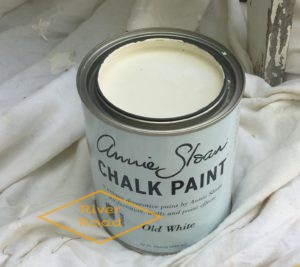 It was a really sunny day so dried very quickly and was ready for use.
Doesn't it look so much better?
Thanks for ready my post!
Andi