We have a so many native Tui in the garden this spring Sunday in Havelock North, New Zealand.
They love the nectar on our flax at this time of the year. Tui are very noisy birds, with loud flapping wings, but we hear them singing really lovely melodies in the trees around our place all day and unto the night on days like this.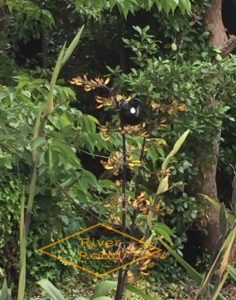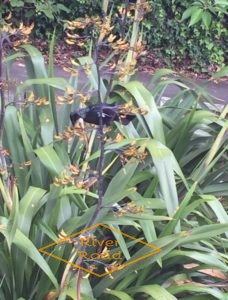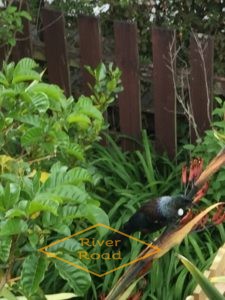 Flowers in the garden
I love spring Sundays in Havelock North they are so beautiful. Our garden is an old established garden with a combination of native trees and bushes. But it also has many old rose bushes and plants that just flower beautifully in spring. Really enjoy our rather overgrown garden.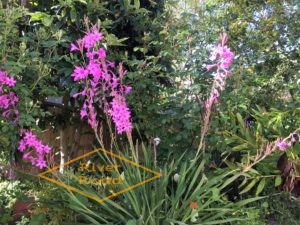 Thanks for reading my post. Have a blessed Sunday!
Andi