FAVOURITE THINGS IN MY KITCHEN – KITCHEN DECOR …
I want to show you some of my favourite things in my kitchen…
Some of them have come from my Grandmother and Mother, so they are quite old. I love the colours and how they work so well together – my kitchen decor.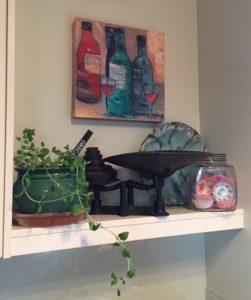 Herbs are something I use a lot of,  but I especially enjoy having living plants which are functional in the kitchen.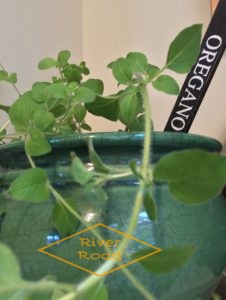 The old vintage jar of my Grandmothers is filled with cupcake wrappers, which are so pretty in colour. This is actually really functional as well, because we use them a lot for baking.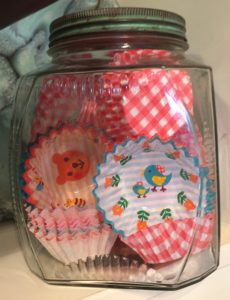 The vintage grocers cast iron scales and weight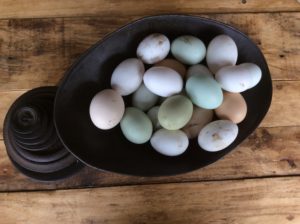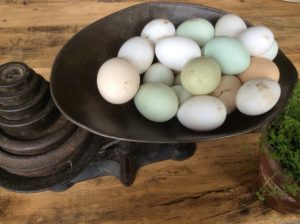 This bowl was my mothers, it was made in Germany and has really beautiful colours, which I love.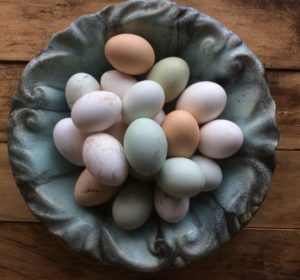 The last thing is my picture of quirky bottles. This picture I painted back in 2013 with acrylic paints. We live in wine country here in Hawke's Bay, with over 70 wineries. I especially love springtime and summer here when the wineries open their cellar doors and we can enjoy many a beautiful afternoon sipping a glass of wine.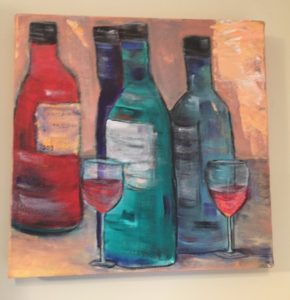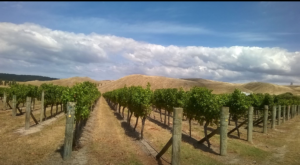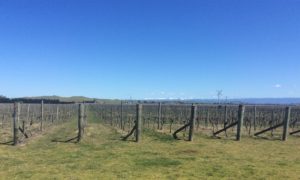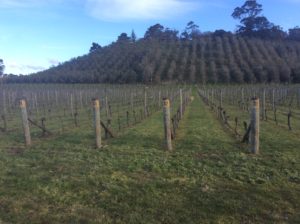 Thanks for reading about my kitchen decor. If you enjoyed it please come back and learn more about life in Hawke's Bay, New Zealand.
  Andi