Have a blessed Sunday … Havelock North, New Zealand. It is another beautiful spring Sunday here in Havelock North. Thinking of everyone who are preparing for Thanksgiving this week.
Here are some shots of my post I am working on for next week…aren't they beautiful!
Roses from my garden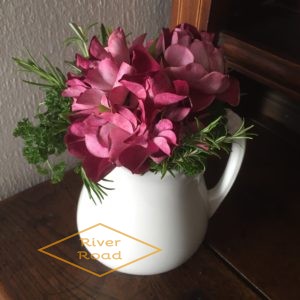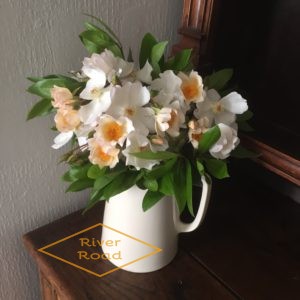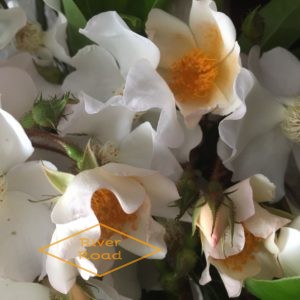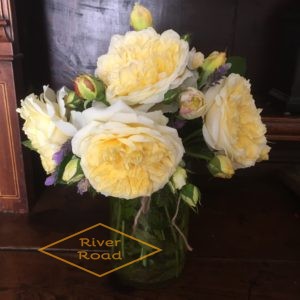 Feel so spoiled to have all these flowers growing in my garden. I am blessed!
Have a blessed day wherever you are  reading this!
Andi