Feeling blessed this Sunday to be living in Havelock North, New Zealand. Celebrating Spring!
Today is just beautiful and I look out our front door and see Spring.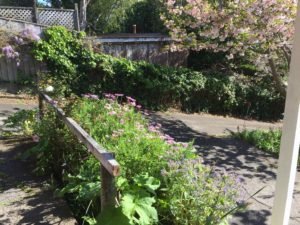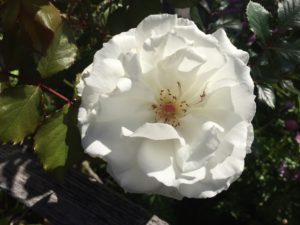 Flowers in the garden.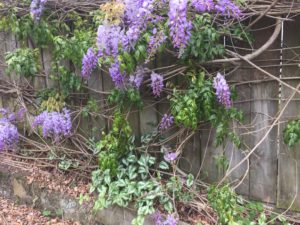 Even our palm tree looks colourful.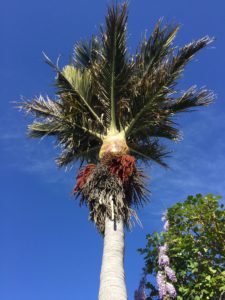 A Beautiful Moon
And then to end the day a beautiful full moon comes up as we look out from our deck over the hills of Havelock North.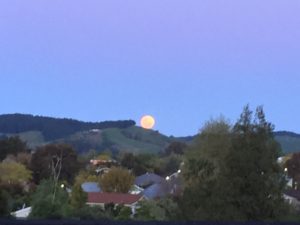 Feeling blessed in New Zealand!
Wishing you all a blessed Sunday!
Andi xx